Pillivuyt is the repository of the unrivalled expertise of French master porcelain makers, with a 200-year history that began in the heart of the Berry region on the banks of the river Berry itself. Our company perpetuates this ancestral and artisan know-how through our trades and our collections, which have evolved with tradition and usage, but whose excellence has always been recognised.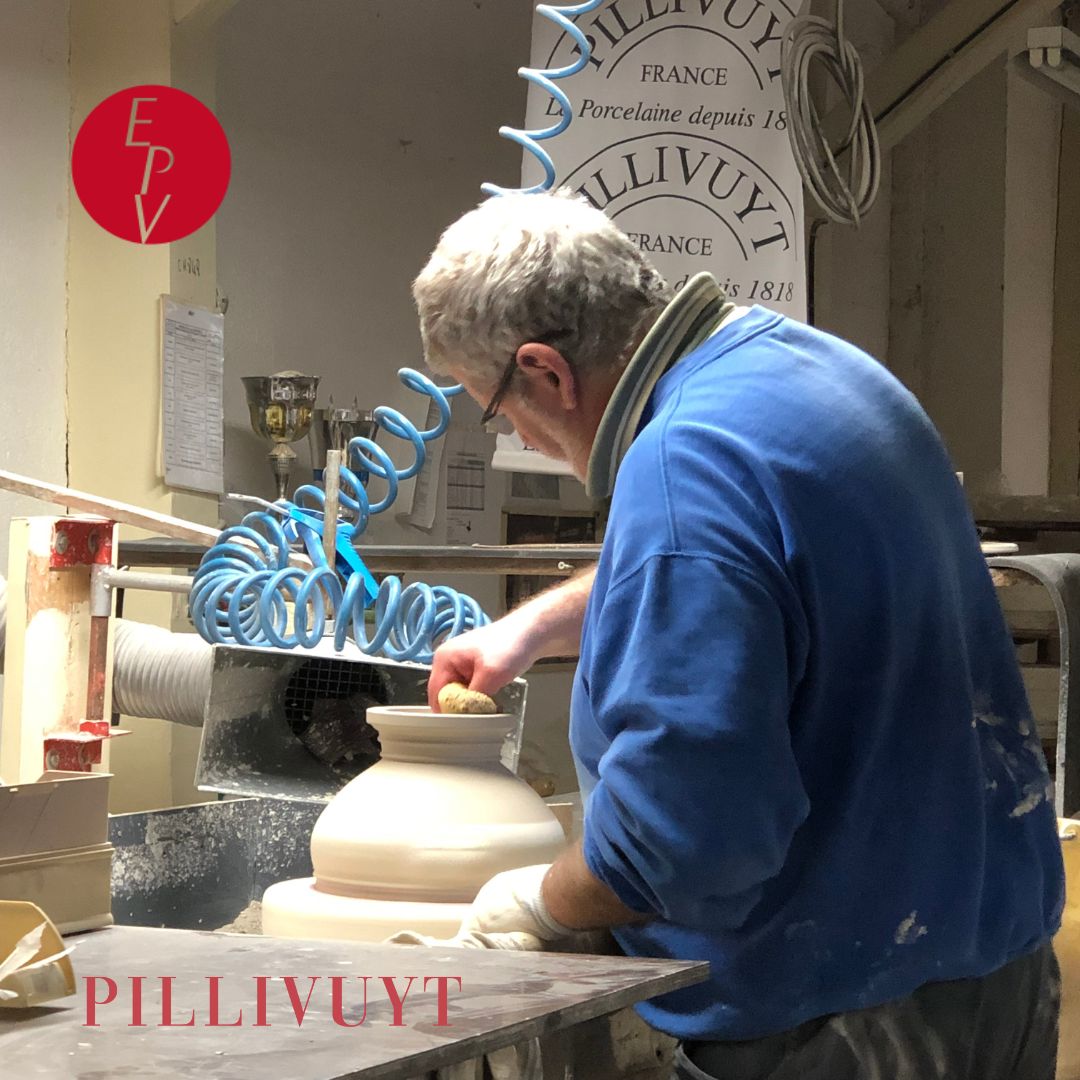 The Pillivuyt factory was awarded gold medals at the Universal Exhibitions in Paris in 1867, 1878, 1889, 1900 and in Philadelphia in 1923. It has always distinguished itself for the quality of its porcelain and for its mastery of a production process in which it excels. This mastery is now more automated than in the past, but it is no less demanding and complex: from the creation of the models, through the manufacture of the clay, the modelling, shaping, firing, glazing and decoration; each stage in the manufacture of our porcelain constitutes unique know-how.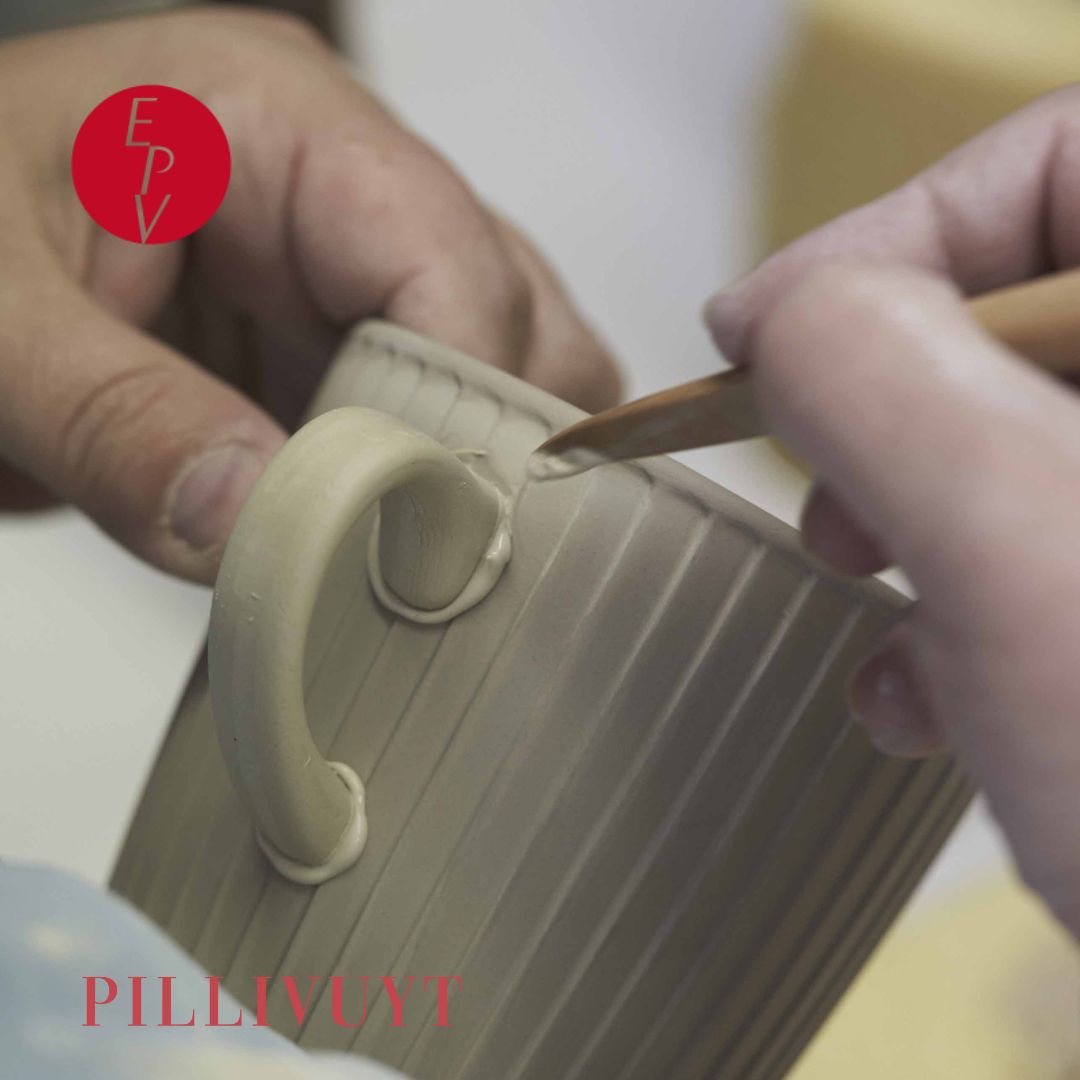 It is in this capacity that Pillivuyt has been awarded the "Living Heritage Company" label by the French government since 2009, which recognises French companies with excellent artisan and industrial know-how. Awarded for a period of 5 years, our teams are proud to have retained the label since 2009 and to share their exceptional know-how and French expertise, recognised throughout the world, with other manufacturers. We have achieved this by taking care to preserve our history and know-how. The label recognises companies that work to ensure the continuity of key professions in their local regions, to promote the passing on of skills and know-how and to protect the jobs associated with these skills, just as it honours those who know how to reconcile innovation and tradition.